AirLink has two different management systems for different customer needs:
AirLink Management Service (ALMS) for secure cloud management of MP, RV, RX and XR series routers
AirLink Manager and Mobility Manager for hosted or on-premise management of MP, RV, and MG series routers
AirLink Management Service is the default offering for all except the MG series and is included in the AirLink Complete and AirLink Premium router services offerings.
This course presents the basics of the AirLink® Management Service (ALMS), from navigating the interface to creating and applying labels, templates, and filters. Learners will explore how to use widgets and various ways to register devices. There are several hands-on practice exercises in the course.
Please note that this course has not been yet updated to reflect the recent change to a subscription-based service, or to highlight the new expanded capabilities of the RX and RX routers using AirLink® OS operating system.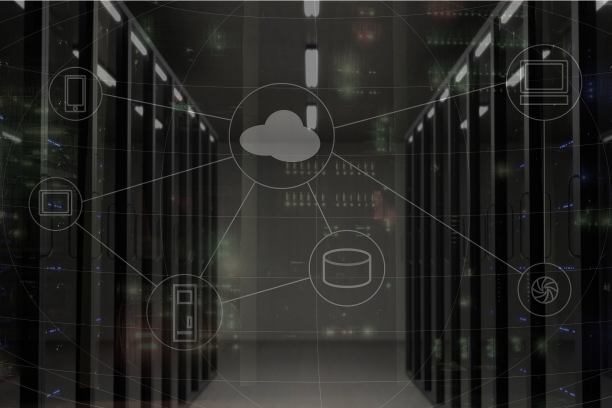 This course introduces you to the AirLink Mobility Manager (AMM) and AirLink Manager (AM) platforms and walks through basic router management concepts and tasks. Each individual lesson takes just a few minutes, and there will be a quiz at the end to test your understanding of the information.
By the end of the course, you'll know your way around the application, and know how to perform the tasks most users will need to do. The last two topics of the course are dedicated to two common tasks that users will perform periodically.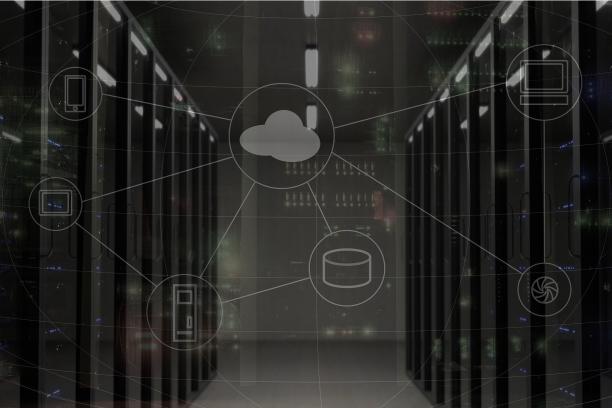 This course provides both an introduction and a deep dive into the reporting capabilities and options in AirLink® Mobility Manager (AMM) and AirLink® Manager (AM) for operational and troubleshooting purposes. This course is targeted towards the following router applications:
AirLink® Mobility Manager for mobile applications
AirLink® Manager for fixed applications:
MP70
RV50x and 55
LX40 and 60